Why Consider the Clarisse App?
As Swiss companies prepare for the upcoming data protection changes, the Clarisse App emerges as a valuable ally in the journey toward compliance and robust data protection. By offering a user-friendly interface, automation of complex processes, and educational support, the app aligns with the principle of efficiency without compromising security.
However, while tools like the Clarisse App can certainly aid in the compliance process, it's important to remember that no tool is a substitute for a comprehensive data protection strategy tailored to your specific business needs. As you explore solutions like Clarisse, ensure that they align with your organization's objectives and requirements.
In conclusion, the Clarisse App presents a promising avenue for Swiss companies aiming to secure their data efficiently in light of the impending data protection changes. Remember that while tools can facilitate compliance, the commitment to safeguarding data and respecting individual privacy remains a fundamental responsibility.
To learn more about the Clarisse App and how it can be integrated into your data protection strategy, visit clarisse.one or reach out to their team for personalized guidance.
Software Distributors
Are you passionate about data protection and privacy solutions?
Unlock a lucrative opportunity by becoming a distributor for the Clarisse App in Switzerland!
As data regulations evolve, Swiss businesses are seeking efficient tools to ensure compliance. The Clarisse App offers a comprehensive suite of features for streamlined data protection and privacy management.
Join us in empowering Swiss companies to navigate the changing data landscape confidently. Reach out today to explore how you can be at the forefront of data security innovation with the Clarisse App.
For more information, feel free to contact us at :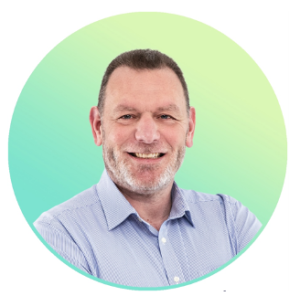 Stephan Bossy
www.linkedin.com/in/stephan-bossy
stephan.bossy@bizviz.expert
BIZVIZ SA
19 Bd Georges-Favon
1204 Genève