On your marks, ready? Go…
Sellers, buyers, if you are ready to hand over, we are with you in the starting blocks
The "Business Transfer" Pool is a center of expertise. It brings together several Experts whose sole purpose is to help and support you in the transfer of your business.
Together, we will go through all your questions, step by step, with the sole goal of accomplishment and success.
The 6 key steps at a glance: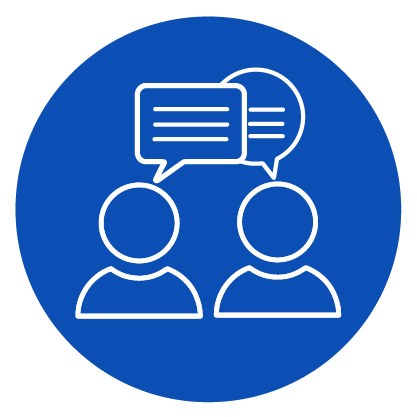 Getting to know, listening, exchanging
Together we set the right time for a first meeting, in order to introduce ourselves, get to know each other and understand your needs and desires.
The purpose of this session is to lay down together the rules and foundations of transmission.
At this stage we will compose the appropriate team of Experts.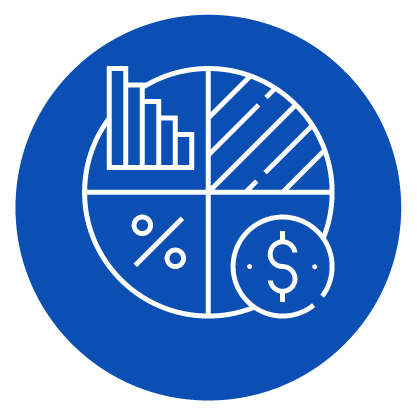 Information Collection, Analysis, Audit
We centralize all information collected confidentially on our servers.
All data is accessible and analyzed with session memos by team members exclusively.
A first audit is carried out with your participation.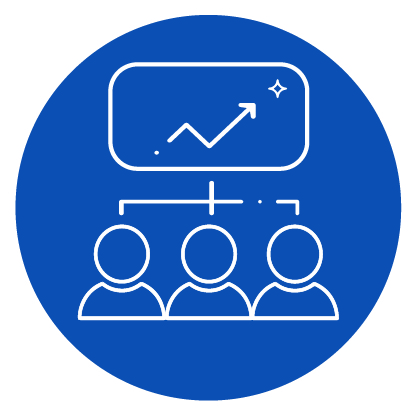 Value of numbers, data and brand
One of our added values is in the valuation of your company.
Our Experts will deploy their expertise to highlight the values inherent in your financial presentations, your network of contacts, current contracts, all the data used and the reputation of your brand.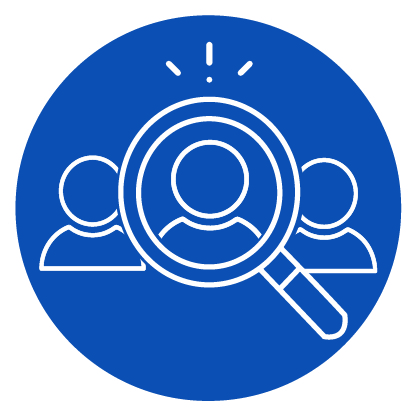 Search for buyers, selection, meeting
You may know the buyer…
If so, we support you in the offer.
If this is not the case, we will create together the profile of the buyer and through our networks we will start looking for him and, once selected, we will organize meetings.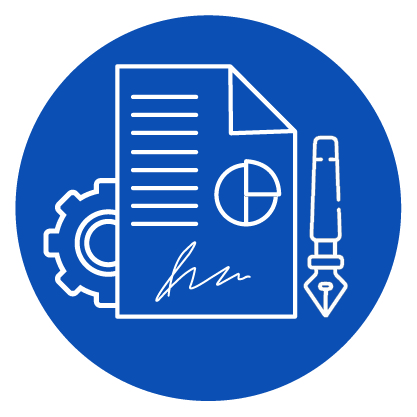 Transmission, offer, negotiation, contracts
The financial statements and the valuation will allow us to establish a complete offer.
The terms and conditions agreed during the negotiation will have to be written, thus one or more contracts will be drawn up.
Here the goal is to frame the transmission between the parties by a legal basis, clear and detailed in order to avoid any inconvenience or surprise.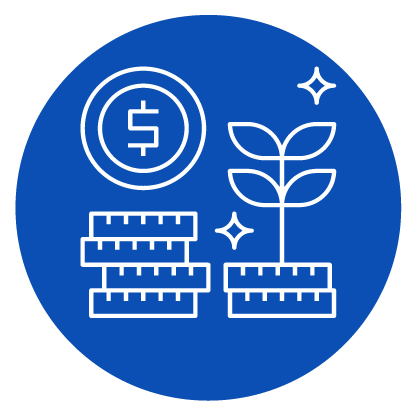 Investment of earnings, savings
The sale of a business generates a gain.
This income may or may not be tax exempt. We recommend checking this aspect before transmission.
Once the sale has been made, our Experts will advise you on appropriate and optimum management in the short, medium or long term, without forgetting the social and tax aspects.
We have a track record all over Europe,
our Experts have experience to share and a myriad of anecdotes
to tell in multiple areas.

Let's imagine…
—
….that you are in the automotive business, you have decided to sell your business.
It is time to value all these years of work, the figures, the contracts and the relationships of course, but also your sign, your brand, your data.
Why not be joined before or during the transfer of your business by an exceptional driver who has, in a multitude of automotive categories, notoriety in your field?